Trust Your Accounting To Us
Accounting and Tax Services in Mobile, Alabama
Financial Accounting and Bookkeeping Services
Accurate accounting and bookkeeping are essential to the success of any business. The bookkeeping process organizes, classifies, and maintains your records for Financial Reporting to internal and external users. Timely provided reliable, accurate financial information provides cost savings. Allow us to capture the day to day business transactions to create accurate accounting records that will promote savings, growth and success in your business.
Tax Preparation and Resolution Services
Tax laws and regulations change frequently. Allow us to stay on top of these changes for you to ensure compliance. We can help you file your business and personal tax returns, file amendments, answer tax questions, resolve tax issues and more.
Other Business Services
Business Startups
QuickBooks Setup
Payroll Processing
Sales Tax
Heavy Use Tax
IFTA and IRP
General Contractor Licenses
Worker Compensation Audits
Forecasting and Budgeting
ABOUT Integrity Accounting Inc
At Integrity Accounting Inc, we believe in the value of relationships. We view every client relationship like a partnership and truly believe that our success is a result of your success. We are committed to providing close, personal attention to our clients. We take pride in giving you the assurance that the personal assistance you receive comes from years of advanced training, technical experience, and financial acumen.
We provide a variety of services including Income Tax Preparation for all types of businesses and individuals, IRS and State Audit Representation, Payroll Reporting, QuickBooks® setup, support and training, Business startup services, Monthly bookkeeping, Financial statements – making sure your financial records are timely and accurate.
Our continual investment of time and resources in professional continuing education, state-of-the-art computer technology, and extensive business relationships is indicative of our commitment to excellence.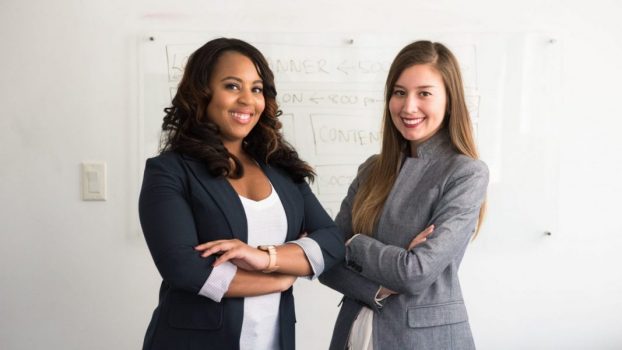 Professional Accounting and Tax Services
Integrity Accounting Inc. offers a full range of accounting services while giving the individual attention that you need.
15 years experience
Our Staff at Integrity Accounting Inc have volumes of experience working through IRS audit strategies and financial issues. We guarantee that your business is in good hands at all times.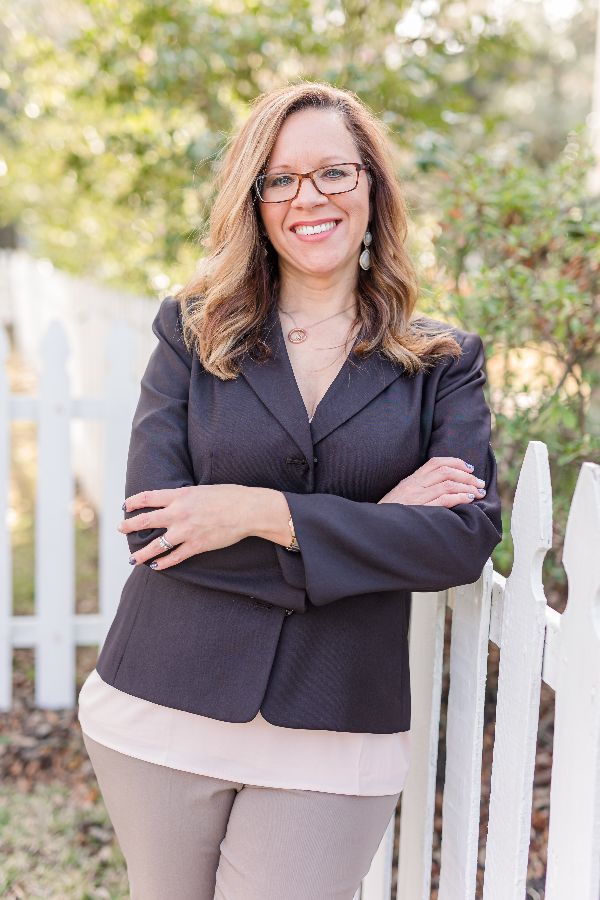 Wanda Prewitt
Certified Public Accountant
Wanda is a graduate from the University of South Alabama and a member of the American Institute of Certified Public Accountants. She has over 20 years of Accounting and Tax Experience.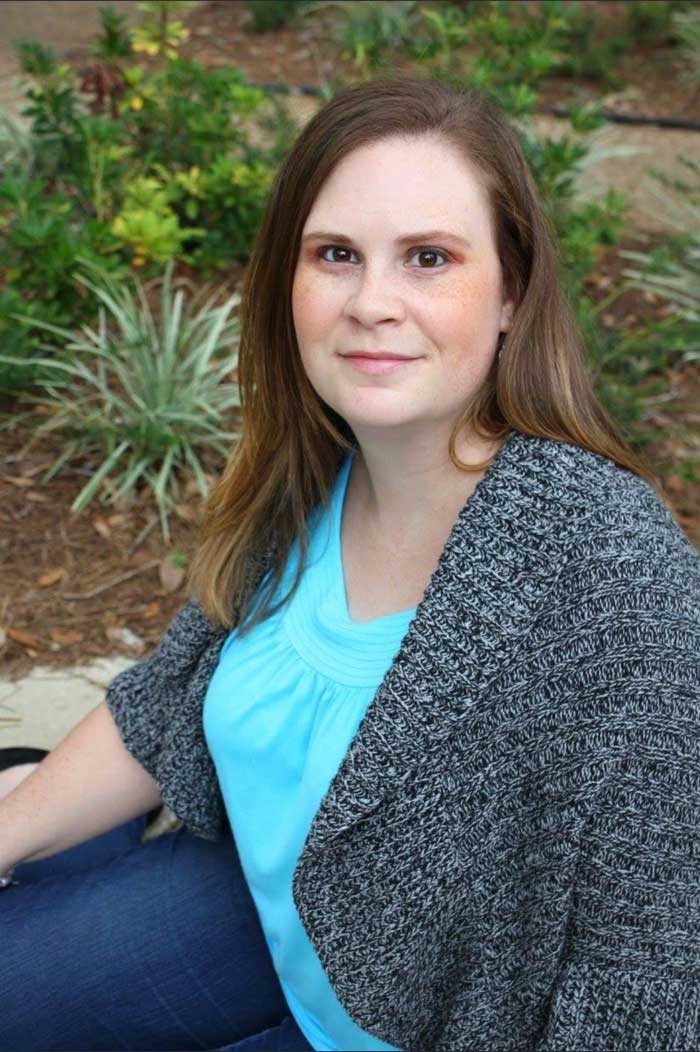 Fara Hodges
Office Administrator
Fara directs communication between clients and accountants. She is pleasant to work with, as she organizes schedules and office workflow to enable our team to be focused and prepared.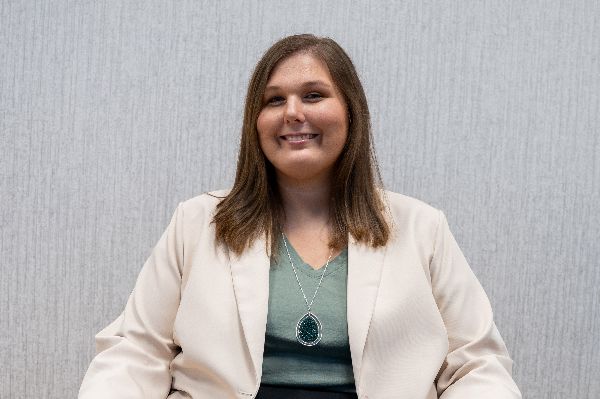 Katlyn Gibbs
Accounting Manager and Tax Preparer
Katlyn excels with getting the job done and an expert in taxes and accounting. Her due diligence and care will bring value to your business.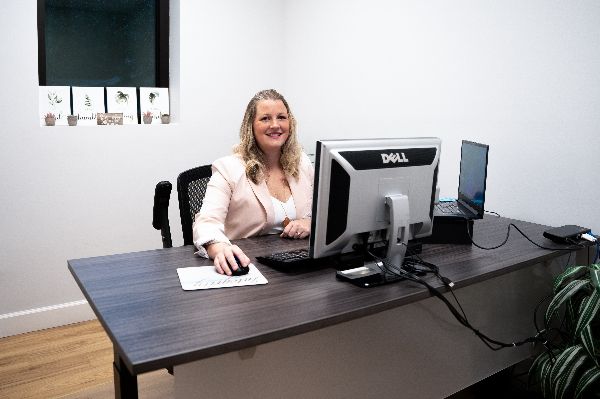 Heather Ivy Greer
Accountant
Heather thrives for getting the accounting for your business correct and done timely. She works closely with business owners answering and asking questions to serve our client needs.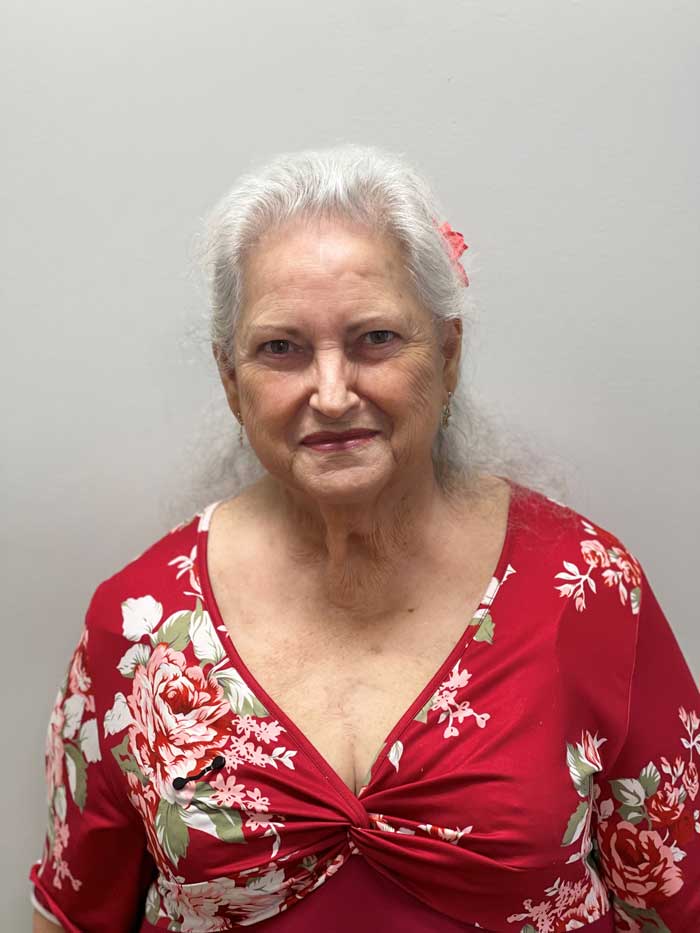 Paulette Hightower
Accountant
Paulette strives to provide accurate and complete financial statements. You will know she cares after you see her work. She makes accounting fun with her funny, quick witted nature.
HAVE A QUESTION? WE'RE HERE TO HELP
wanda.prewitt@integrity4accounting.org